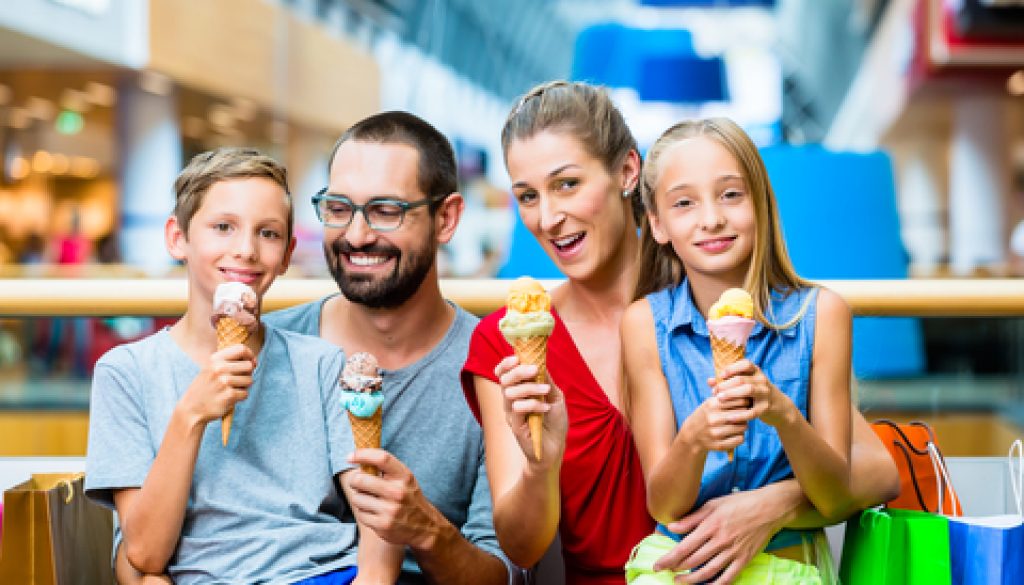 This national ice cream franchise has been operating profitably in Houston's affluent Galleria area since 2016. Their gross sales were in excess of three quarters of a million dollars in 2018. The fully-trained staff of 15 personnel deliver hand-crafted ice cream to customers all year long. The current owners spent less than 15 hours per week in the business and have trained three assistant managers to operate the business in their absence.
The buyer, a husband / wife team, with several degrees…Masters of Business Administration, Masters in International Business, and Bachelors in Chemistry.
They buyers have been looking at opportunities with us since February 25, 2016 and finally the perfect fit for their family.
The business was sold within four months of going to market.