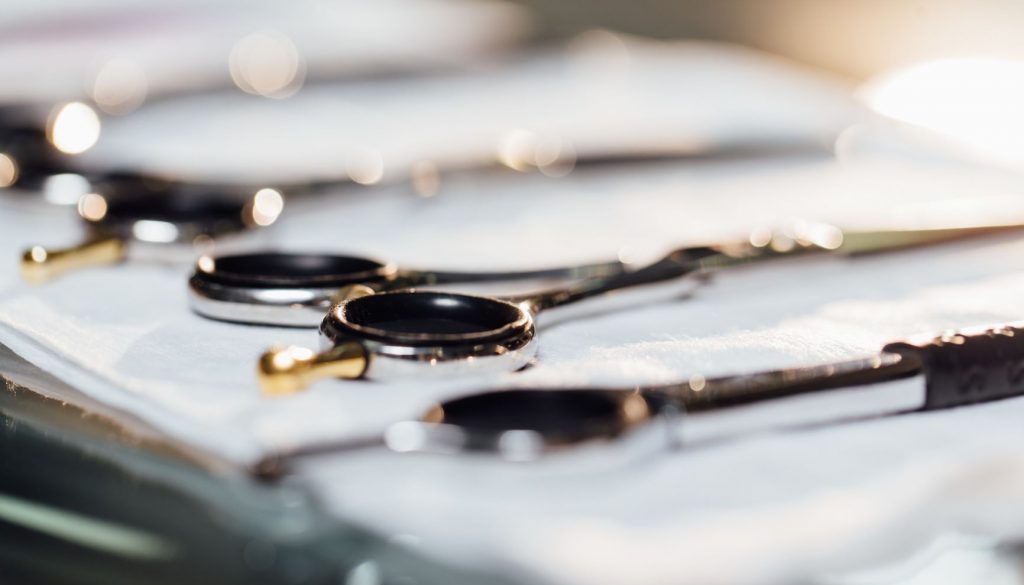 This business was built from the ground up in 2013. It has become a local fixture in the community with numerous outreach programs drawing in a large book of repeat customers from the neighborhood around it. The space is significantly over built and could support twice the current number of barbers and stylists on staff, which the new owners are planning to capitalize on.
The new owner will have plenty of opportunities to expand revenue and grow the business well beyond the strong base created by the current owners. The buyer, a husband and wife team, has owned several business over 25 years, such as Trading, Advertising, Beauty Salons, Day Care Centers, and Construction.
Some Seller financing was part of the deal.