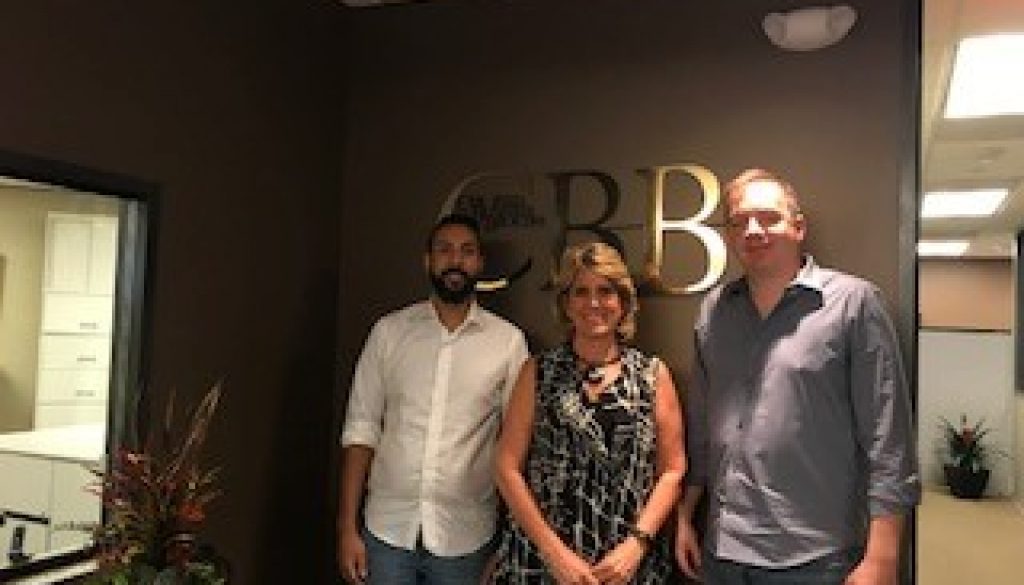 Pictured left to right: Seller,  Marcia Bowron (CBB Listing Agent),  Buyer, Ryan DeGennaro (CBB Selling Agent – not in picture)
One of 20 franchises of this very popular Tex-Mex Quick Service Franchisor in the Houston area! Build-out is brand new and in a very popular mall in the Southeast Houston area. Seller is absentee, manager is in place.
The buyer has worked in the hospitality industry for over 14 years and most recently opened a bar in a hotel located in Aspen. He works full time as a Controller, but was looking for a semi-absentee business. He's had 8 years of accounting experience and 14 years of hospitality experience and has BBA in accounting.
The business was sold within 6 months of going to market.