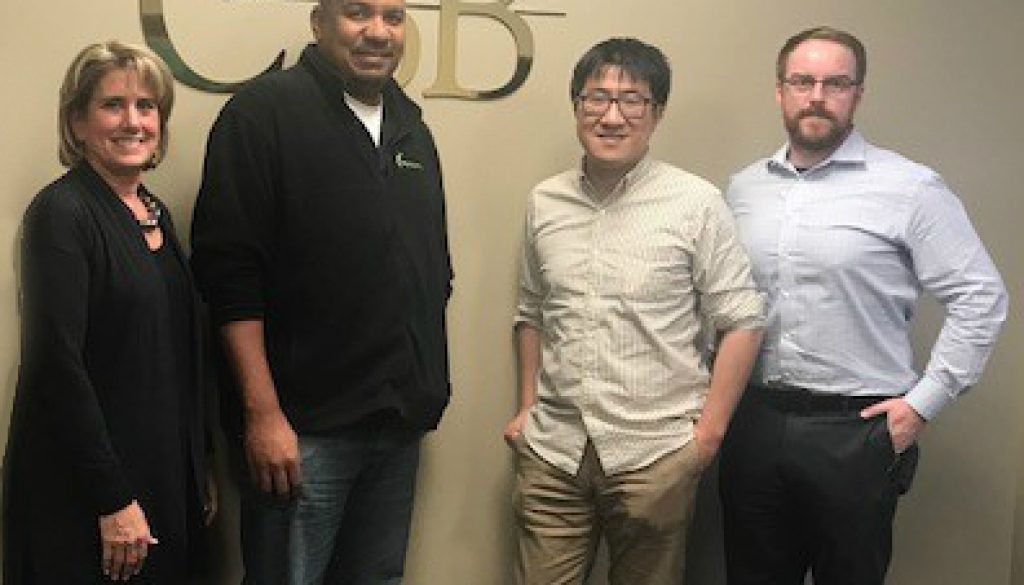 This beautiful, large daycare center located about 60 miles southwest of the Houston area was completely gutted, remodeled and decorated a few years ago. Designed to look like the big national daycare franchises, this daycare is independent with no franchise fees, increasing profits, and a great core of teachers.
In early 2016 they implemented iPads, installed entire school Wi-Fi with internet security for the kids' computers, facilitated fingerprint access along with implementing NCI and Food program. This daycare is licensed for 150 for children 6 weeks to 12 years old. After school pickup and drop off to all area schools is provided.
Marcia Bowron listed the business and Chris Adkins and sold it.
This business was sold within 10 months on going to market.
From left to right: Marcia Bowron (CBB Broker), Seller, Buyer, Chris Adkins (CBB Broker)