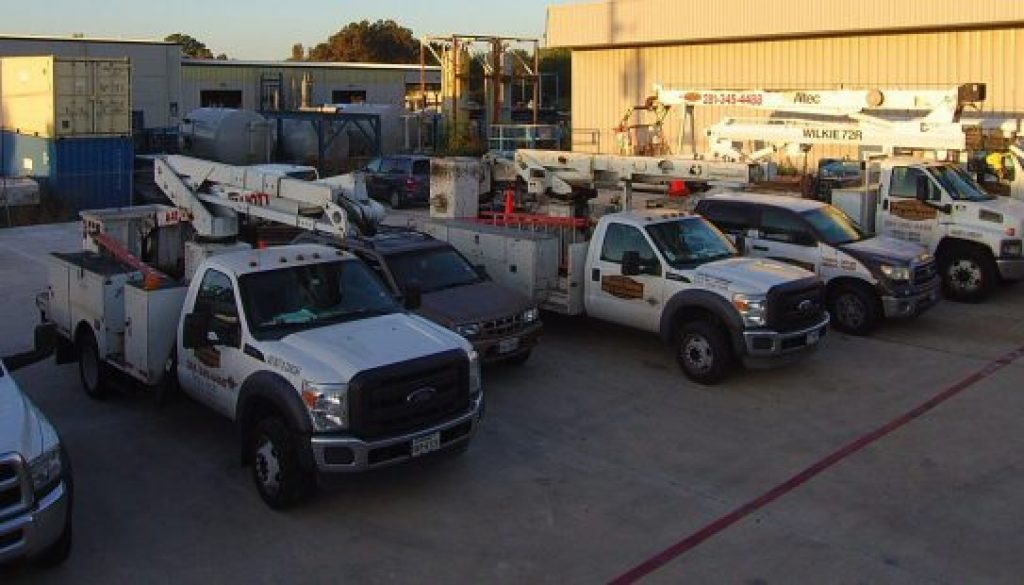 This Houston-based sign installation and manufacturing company, is one of the premier sign companies in the southeast Texas market. This full-service shop designs, permits, surveys, fabricates, installs, repairs and maintains signs for regional businesses and for many of America's leading nationally-branded corporations. In business for over 18 years, this company has thrived due to its great reputation for quality service and customer-focused operations. Primary customers are gas stations, hotels and fast food restaurants. The Company has permits that allow them to work in numerous cities across Texas. Growth required a recent move to a large 31,000 SF facility on 2.5 acres. Trained, experienced staff in place. Fully equipped with machinery, paint booth and trucks to handle any job. Installation experts – many other sign companies use this company for installation services. Seller owns the property and will lease or sell the property to the buyer.
The Buyer, a large multiple-line service, family-owned business that traces back to the 1930's with headquarters in West Texas.  The company owns numerous stores in various industries including convenience stores, restaurant chains, lube shops, car washes, ice cream shops and non-bank financial services.  The buyer intends to continue the growth of the sign company by adding equipment and crews to service their expanding customer base and service its own stores throughout Texas and surrounding states.
The business was sold within 11 months of going to market.