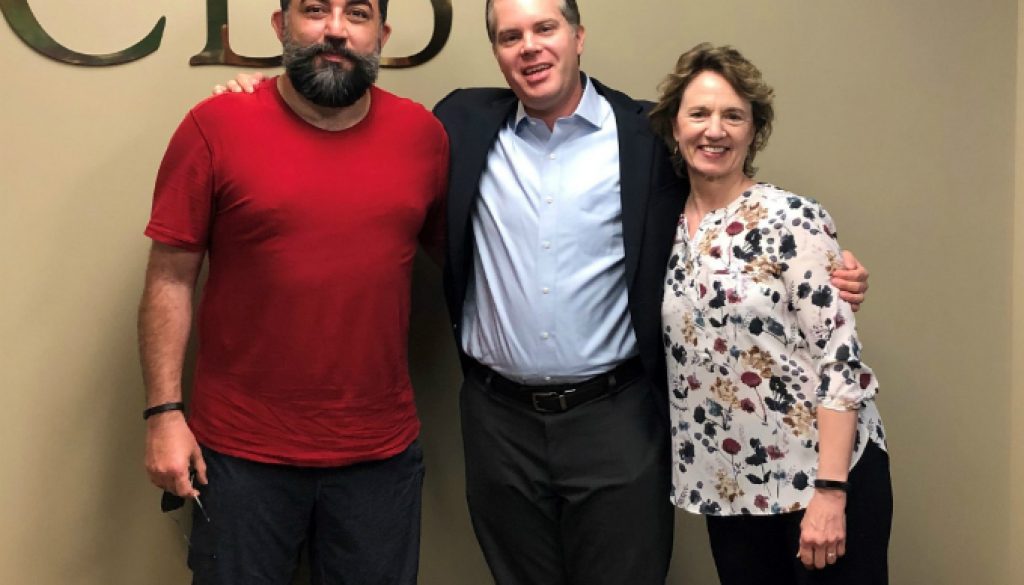 In business since 2009, this turn-key radiology equipment sales and repair services company is now the Saks Fifth Avenue of the radiology repair industry, providing a high-touch, single point-of-contact, customer care experience for its clients. The Company designs high-functioning imaging centers, while selling top-branded equipment to fit the client's specific needs and managing the entire radiology project from start to finish, including training clients' personnel.
From there, the Company proactively keeps the equipment fully functional on an ongoing basis to maximize its clients' ability to serve their patients, such as ensuring the client's radiology suites stay fully compliant with all new state requirements. With 24/7 service that boasts a 3.8-minute phone response time, the Company makes outstanding personal service and customer satisfaction its number one priority. The Company utilizes a fully-scalable business model that is designed to generate high profit margins with very low risk.
Currently, the Company operates in 9 states and continues to expand. There are 3 primary sources of revenue: 1) monthly maintenance service contracts, 2) repairs on a time-and-materials basis and 3) sales of radiology equipment including image archiving solutions. Approximately, 31% of the Company's revenues are generated from 36- to 60-month maintenance contracts. An additional 26% is generated from repeat clients for time and materials repairs. Currently, almost all of the Company's roughly 70 clients are independent, stand-alone emergency medical clinics. The other clients are micro-hospitals, which are quickly starting to trend as the decline in health insurance reimbursement rates make mega hospitals less attractive from an ROI standpoint.
Micro-hospitals require even more equipment investment than emergency medical clinics. So far, the Company has grown only through word of mouth without any advertising or marketing campaigns. Its growth has been funded organically, without outside loans or investment. The business is being sold because the owner is an entrepreneur who prefers starting businesses rather than managing them. He will work to ensure a successful transition and would consider an on-going role spearheading new business initiatives for the new owner.