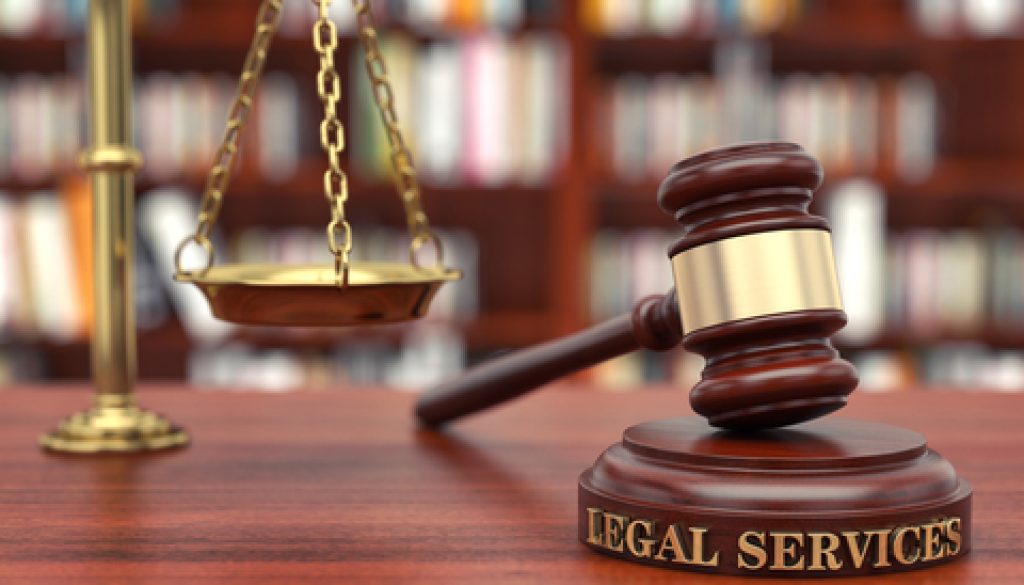 The Seller, an attorney with a growing law practice, acquired this business from the original owner a few years ago. He grew the company beyond its previous size and no longer had time to effectively manage this business and decided that it was time to sell.
The Buyer was a husband and wife team. The wife had previous experience working in the legal system and with HPD. She also had prior experience in the process server industry, so it was a great fit. She transitioned out of her full time job at the end of the year to run the business full time.
The business was sold within four months of going to market.