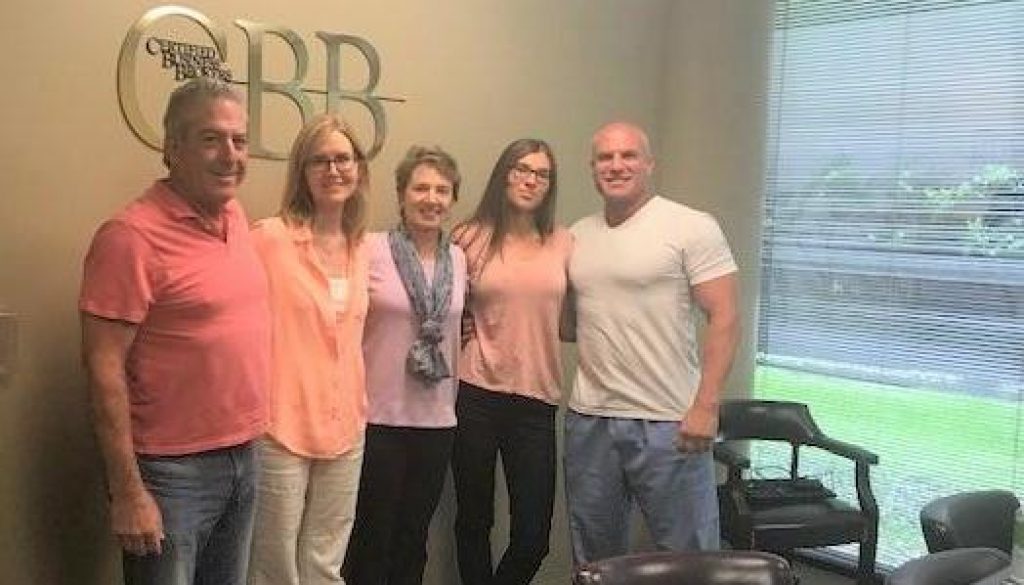 One of the leading psychological services practices in Houston. Services include psychological evaluations and treatment, educational evaluations and testing, forensic psychiatry and individual treatment services. Ten psychologists with Ph.D.'s and Psy.D.'s are affiliated with this practice and provide the services. About 80% to 90% of the services are provided to children age 5 to mid-teens who have a specific issue. The practice has an outstanding reputation in this very tight niche specialization, which makes marketing more targeted and efficient. Due to its reputation, the practice has contracts and receives a steady flow of referrals for independent evaluations from 14 independent school districts and two of the largest charter schools in the area. It also has contracts with 4 leading, prestigious colleges and hospitals in Texas providing testing and therapy services to students and residents. It receives a regular flow of referrals from psychiatric hospitals and private pediatric offices. The practice has additionally built a strong reputation in the field of forensic psychology and has professional relationships with many law firms to provide these forensic services.
The owner is semi-retiring and may go into private practice in an unrelated specialty.
The buyer owns and runs three dental practices for children. He has a Doctorate in Dental Surgery, BS in Biology, and is currently attending UHCL for MBA.
The business was sold within 6 months of going to market.
Some seller financing was involved in the deal.