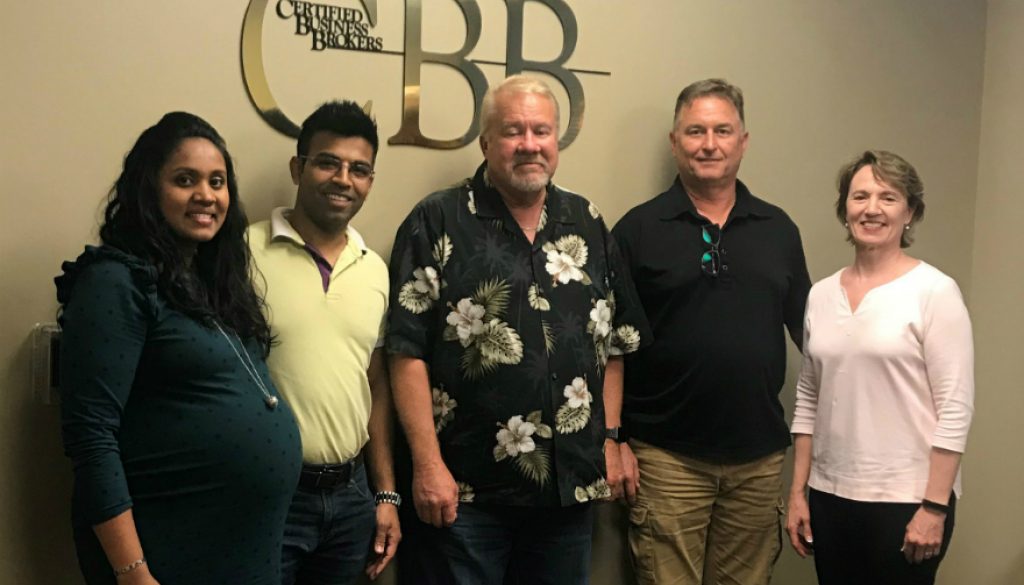 This chemical manufacturing company was founded in 2003. In 2011 the company merged with a chemical distributor. The purpose of the merger was access to new markets, lower cost of product, and brand building. It now manufactures, wholesales and distributes car wash and detail chemicals to the automotive and car-wash industry. Chemical formulas are proprietary and are kept updated to meet industry demands. The company offers a complete line of car wash chemicals. The company touts higher quality, lower cost and faster service over their competitors. They have 250 repeat customers with the largest customer comprising 9% of total revenue. Market area is 95% Greater Houston Metro Area, leaving lots of opportunity to expand outside those boundaries around the State and to the national level. Online Orders can be made through the company's website.
The buyer and his family are relocating from North Carolina to Houston. His previous work includes Operation Management and Sales Development for Starwood Hotels and Resort for 8 years. Prior to that, 4-year Veteran of U.S. NAVY. He has a Bachelor in Finance with focus on Real Estate.
The business was sold within 9 months of going to market.
SBA Financing was involved in the deal.