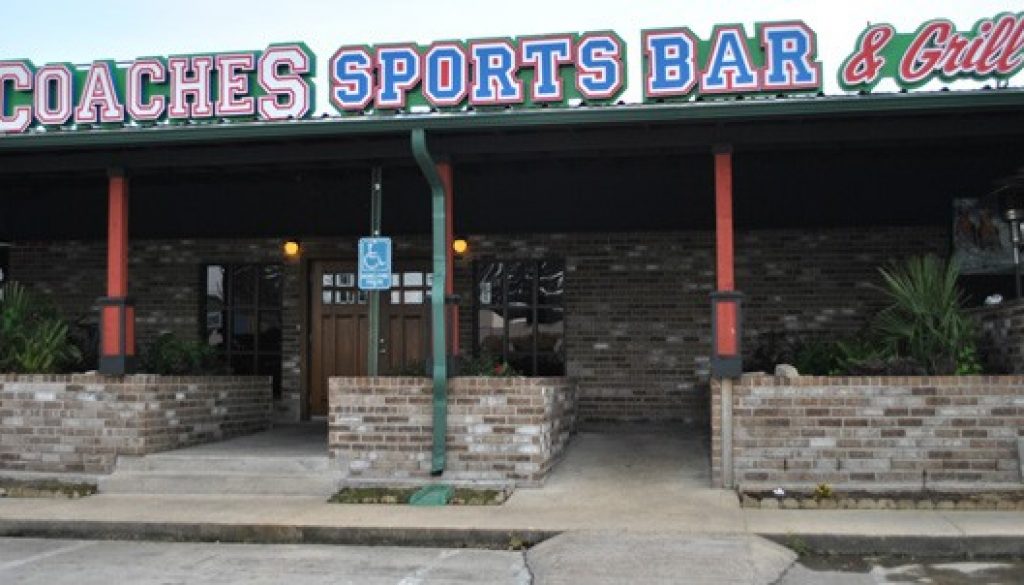 Like Cheers, Coaches is a joint where people know the names of the north Houston patrons who swamp this place to observe sports (on three big-screen TVs), as well as participate in sports (well, recreation activities at least, with pool tables and a game room). A new 10-year lease was recently signed to ensure the longevity of the business.
The buyer has managed his own full-service hotels with sales of
2.4 million or higher. His specialty has been in food service for events and receptions. He plans to operate the establishment full time. The Seller, on the other hand, operated as an semi-absentee owner, letting the management staff run the place.
The Seller sold the business because he was relocating to another city.
The business was sold within three months of going to market.