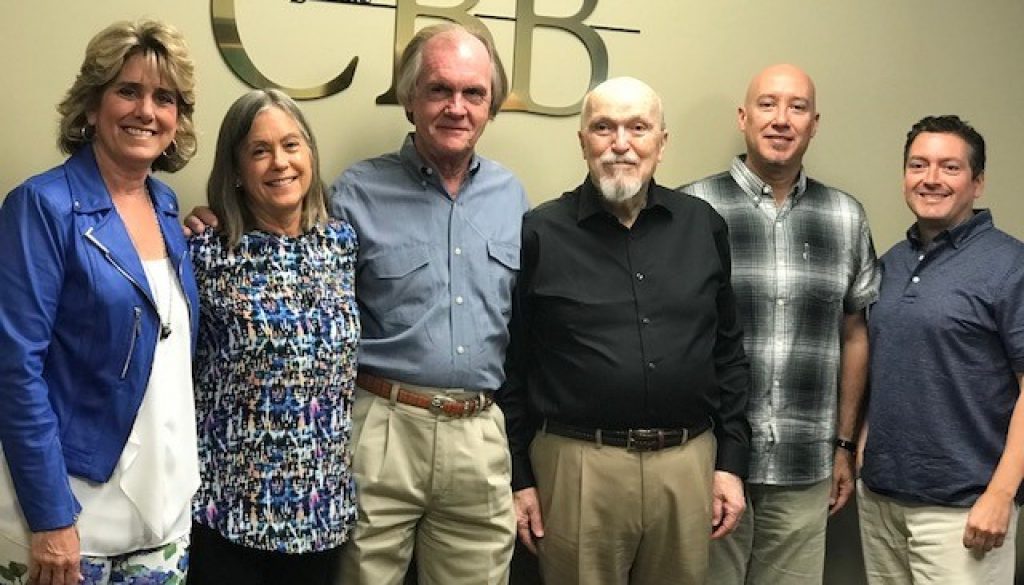 This ISO 9001-2008 certified precision machine shop, established in 1980, provides a variety of custom fabrication and welding services from its 24,000 square-foot manufacturing facility northwest of Houston. The Company's primary services are precision machining for mid to large size products with tight tolerances, custom welding and fabrication of assemblies utilizing certified welders on staff, working with manufacturing customers to keep their machinery running by repairing or machining worn or broken parts and repairing hydraulic cylinders. Approximately 40% of the Company's sales are from their local area and 55% of sales are from the Greater Houston Metro Area. Customers cover a broad range of industries including Manufacturing, Construction, Food Packaging, Agriculture, Transportation and Oil & Gas. Very experienced, stable work force, systems are in place for processes, training, employee policies and customer relations. Daily operations are managed through a robust job-flow tracking software system from initial purchase order to completion. Digital documentation records for  employee time and materials used through each step of the manufacturing process. The software also captures historical information which produces reliable data to use for bidding new jobs.
The Buyer, a family-owned investment group, has purchased three business with us within the last three years.  This is the 16th business they've purchased.  They own businesses in manufacturing, flooring, catering/venues, golf cart retail/repair and training companies.  The purchase of this machine shop makes it their 2nd machine shop purchase as they also own another in Corsicana. They look for businesses with a good employee team already in place with thoughts of promoting within to manage operations on a day to day basis once they've put one of their team members on location for a period of time to manage the transition and learn the business inside/out.  Seller is also staying on in a consulting basis for at least 6 months.  Jim, the father in the group, has years and years of manufacturing and entrepreneur experience and is a wealth of information and knowledge.  His 4 sons and a cousin oversee the now 17 companies. This very experienced, driven investment group has a very rigorous due diligence formula.
The business was sold in 58 days of going to market.
Some Seller financing was included in the deal.