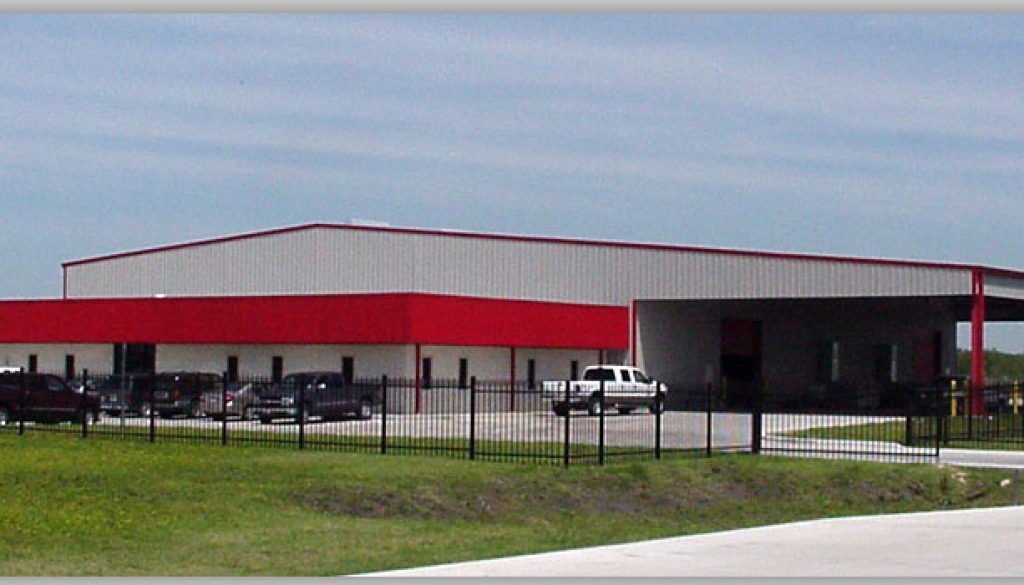 An investment holding company from North Dakota owned an ISO-certified machine shop that had been providing high tolerance precision machining and fabrication services to the oil industry in Houston for over 55 years. The holding company decided to divest the Houston operation to focus on growth in other business lines.
They chose CBB to help find a buyer for the machine shop and the real estate / facility. CBB found a good match with a company based in Houston that is recognized as a world-class producer of engineered bolting for use in hostile environments and safety-related applications.
This company is experiencing rapid growth and saw the acquisition as a way to quickly expand their services by acquiring most of the machinery, taking on the experienced workforce and leasing the large facility. This deal was a true win-win situation.
The business was sold within 10 months of going to market.