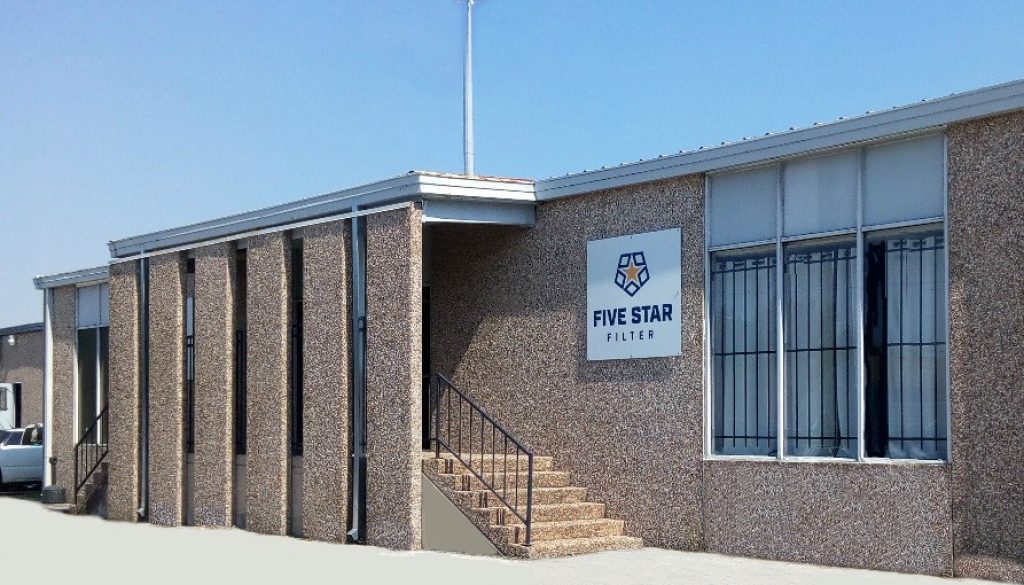 This company is a leading, broad-line supplier of commercial, manufacturing, and industrial dust collection and filtration products with the most comprehensive inventory in the industry. Their diverse customer base consists of manufacturing, chemical processing plants, energy sector, large commercial buildings, healthcare and hospitality. The majority of their customers are process oriented and require their filters to function in their business, therefore enabling repeat business and recurring revenues. None of their clients represent more than 6-7% of their revenues. They have experienced increased revenue and profitability year after year due to a solid product, superior customer service, swift, on-time delivery and a good marketing/advertising program.
The buyer, with a BA from Notre Dame and a MBA from University of Chicago, is an M&A investment banking professional and had several years with private equity investments. He now purchases companies of his own for long-term growth.
The business was sold within 5 months of going to market.
Some Seller financing was part of the deal.