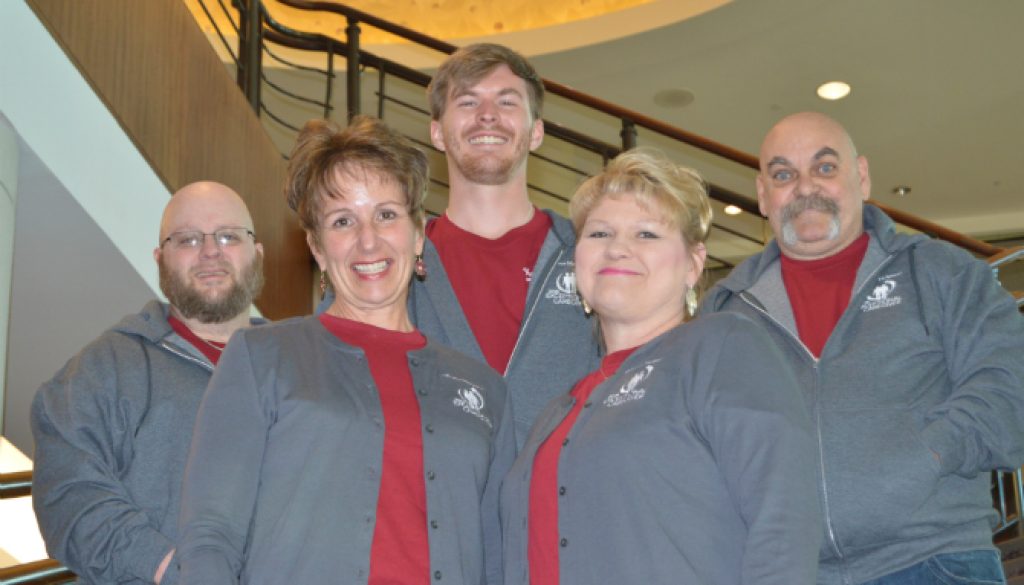 A successful and profitable home-based home-care business that is performing at record levels in 2018! Revenues up over 75% from 2017! Operating in the Houston area since 2008, this established company has long-term clients and loyal, devoted caregivers. The company provides companion care, personal care, homemaker's services, care for persons with dementia and Alzheimer's, and respite care. Monitoring services are offered for persons who are not quite ready for a caregiver or are recovering from an injury or illness. The company employs 30 full-and part-time caregivers.
The business was sold within 6 months of going to market.
The buyer is a seasoned sales and marketing executive in mid-sized companies.
Bank Financing was involved in the deal.