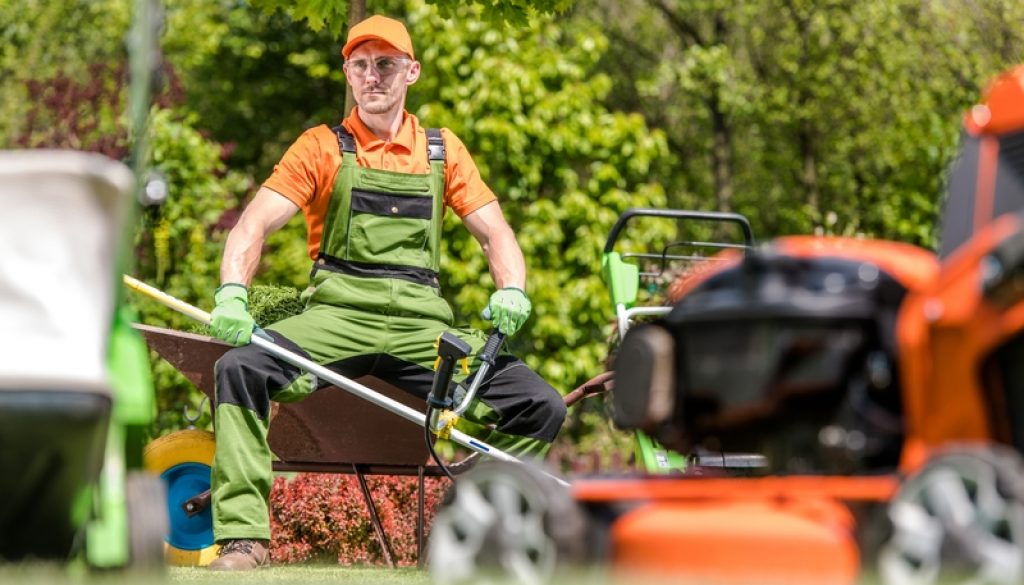 Established for over 30 years, this commercial and residential landscape/irrigation company services customers in Houston and surrounding counties. The company has maintained an A+ rating from the Better Business Bureau and is endorsed on a top radio program in Houston. The company provides design, installation, and maintenance of custom landscapes, irrigation systems, outdoor lighting and drainage systems. Most revenue come from Landscaping, Irrigation, and Lawn Maintenance. New customers come from Advertising 47%, Referrals 33%, Website 10%, Social Media 10%.
Marketing sources are radio, internet, Angie's list and logos on company vehicles. Radio and word-of-mouth generate the most revenue. The company has 18 FT employees with tenure from 2 years to 30 years, 4 Landscape Foreman, 2 Maintenance Foreman, 10 crew members, one Office Manager, one Landscape Designer. One of the current owners overseas design & bidding. The other owner does the payroll, accounts payable/receivables and works about 20hrs/week. The property is on a semi-rural 2.25 acres accessible by private street. It has a remodeled trailer used as an office and 3 outbuildings to store equipment and material.
The buyer purchased the business and the property. He is a MBA and finance executive. He has 25+ years of experience working at publicly traded companies, including financial planning, customer care, marketing, sales, and operations. The buyer purchased the business with a SBA loan from Frost Bank.