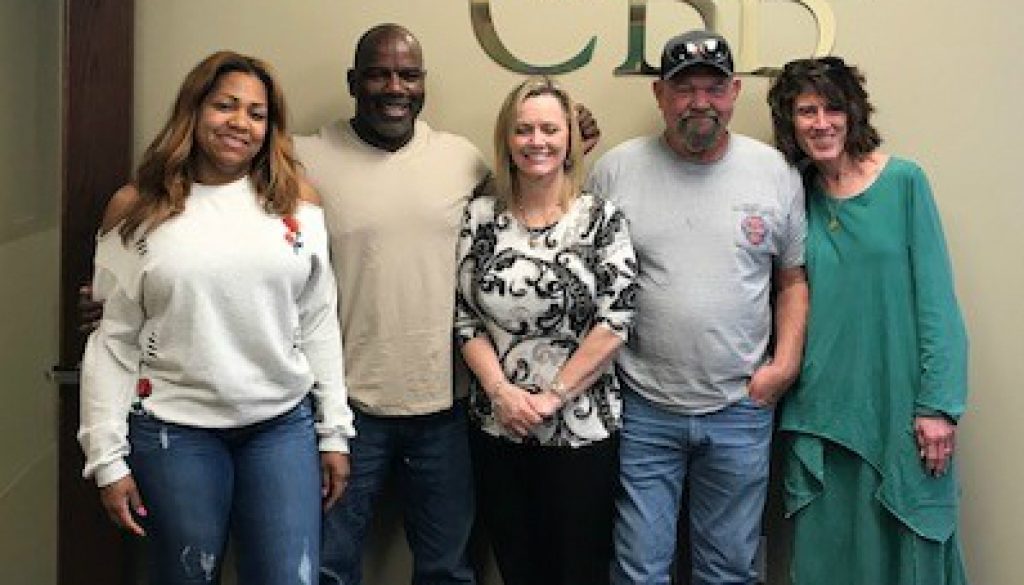 This home-based company has been hauling commercial products within the Houston Area for the last 15 years. Due to sudden critical health issues the owner was forced to sell what he had rapidly built.  The Buyer can easily maintain the six-figure discretionary income with the current routes that have been serviced for the last several years and pursue new growth.
Anita Charpiot listed and sold the business.
Pictured left to right: Buyers, Anita Charpiot (CBB Broker), Sellers
The business was sold within 5 months of going to market.