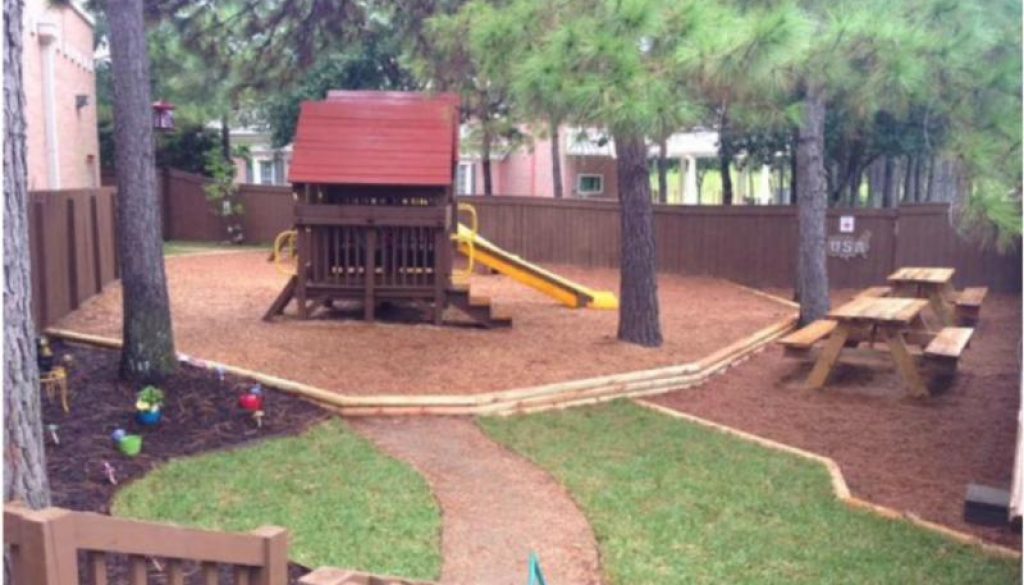 This is the cutest Montessori school with a wonderful wooded playground as well as an excellent location! A great amount of thought and care went into the design/build-out of this little daycare/school.
The semi-absentee Seller, ready to retire, has treasured it as something she loved to do and created an environment that is peaceful and inspiring where education, safety, quality care and respect are core competencies.
Each classroom is monitored by a Trendnet Camera/Security system and the school is run on ProCare POS system. Licensed for 81 children, there are currently 40 enrolled. There are many ways for new owner to increase revenues and decrease costs, as this was not a prime concern of current owner.
Established daycare with great community support and staffed with very high performing/long-term teachers, this Montessori school sold quickly! Assistant Director on staff could stay and move into Directors position for new buyer if desired.
The business was sold within four months of going to market.