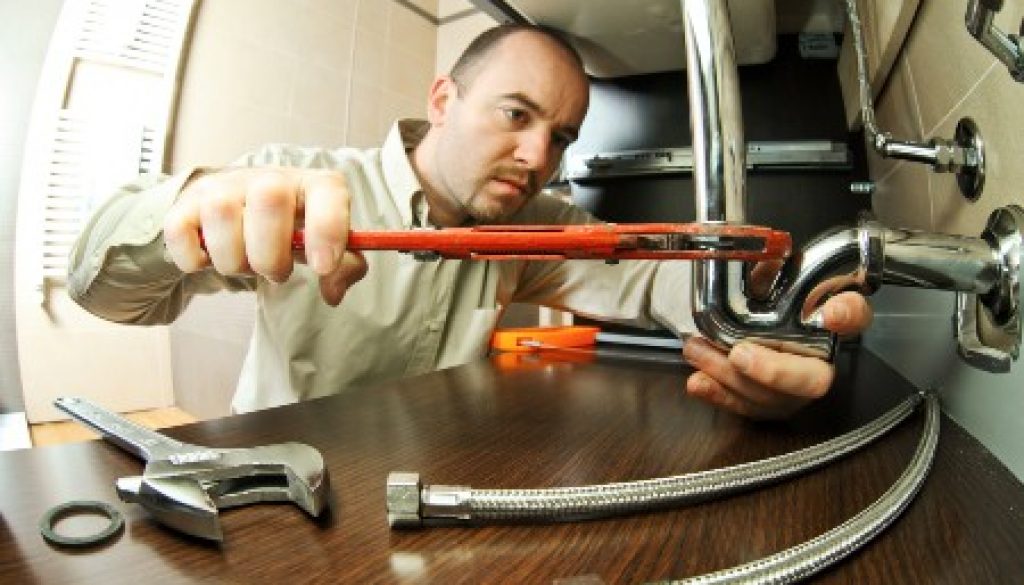 This family company has been in business for over 60 years and was started in Wallis, just outside of Houston, by a father who got his registered Master Plumber License in 1968. His children worked in the business as plumbers, and his daughter operated the office. The owner passed away after we had it listed, but the family was still able to sell and retire.
The Buyer is a younger business guy with years of experience working at big corporate plumbing companies who was looking to take over a business that he could build into something for himself and his family.
The business was on the market for nearly two years, but we finally got the deal done.