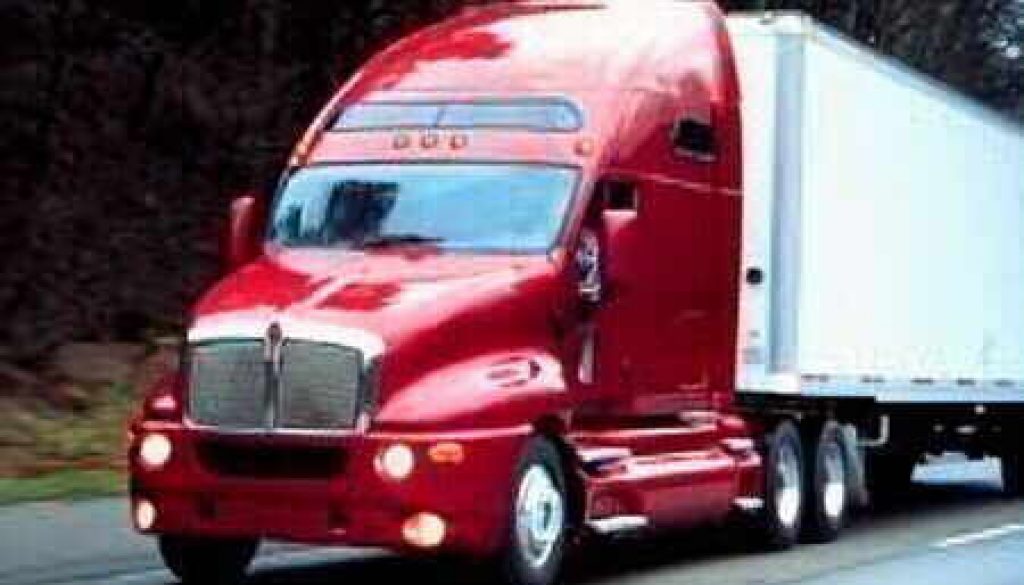 This family-owned freight company has been operating profitably since 1966. They have been a trusted delivery company for businesses transporting items and materials all over Houston for well over 50 years.
The company transports both commercial and non-commercial loads, such as non hazmat or small hot shot deliveries for various companies. All drivers are independent contractors and typically use their own vehicles for deliveries, though the company has two vehicles that it owns and uses as-needed for deliveries.
The business currently does not do any warehousing or storage of shipments except for rare instances where they might hold a single load over night on a truck. Customers include oil & gas companies, pipe fitting companies, construction companies, and other transportation companies who only transport large commercial loads.
This was a unique opportunity to acquire a profitable business with strong customer service and earnings track record at an excellent value.
The new owners obtained SBA financing with Allegiance Bank to acquire the business and the real estate. They plan to implement additional marketing and advertising to increase revenues. One of the previous owners will stay on for 12 months for the transition.