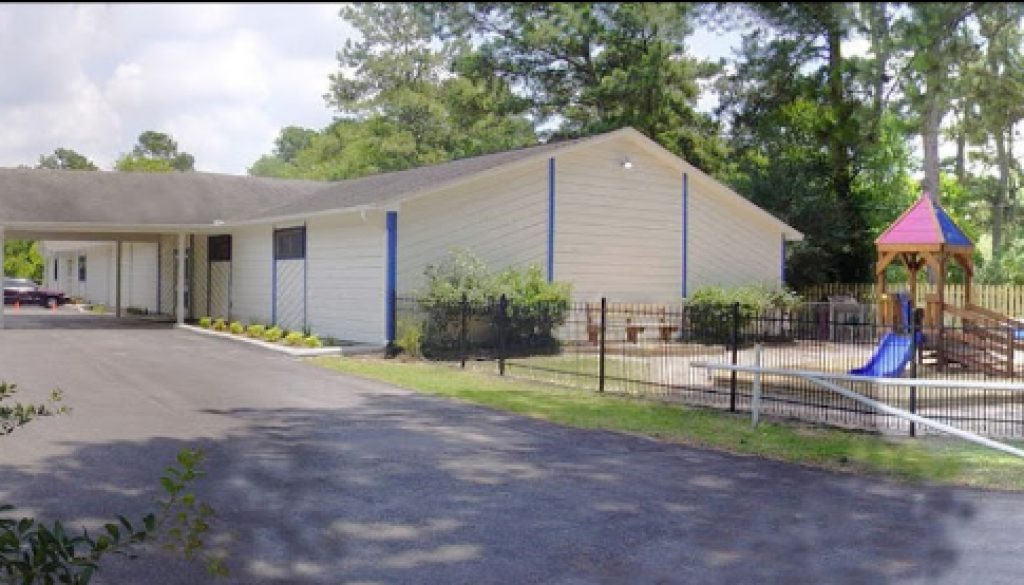 Established in 2000, this child care center provides quality service and is strategically located in a booming Northwest Suburb of Houston. Full-time Director and Assistant Director on staff. Owner currently works part time in the business. The curriculum at the childcare center is both thematic and literature based. Materials are designed and selected based on the age and ability of each child and promotes pre-reading skills at an early age.
The buyer is a Chemical Engineer by profession but also owns an educational test center and an independent insurance agency that is managed by the family. This newly acquired child care center will be family run.
The business was sold within 4 months of going to market.
SBA Financing was part of the deal.
Marcia Bowron listed the business and sold it.