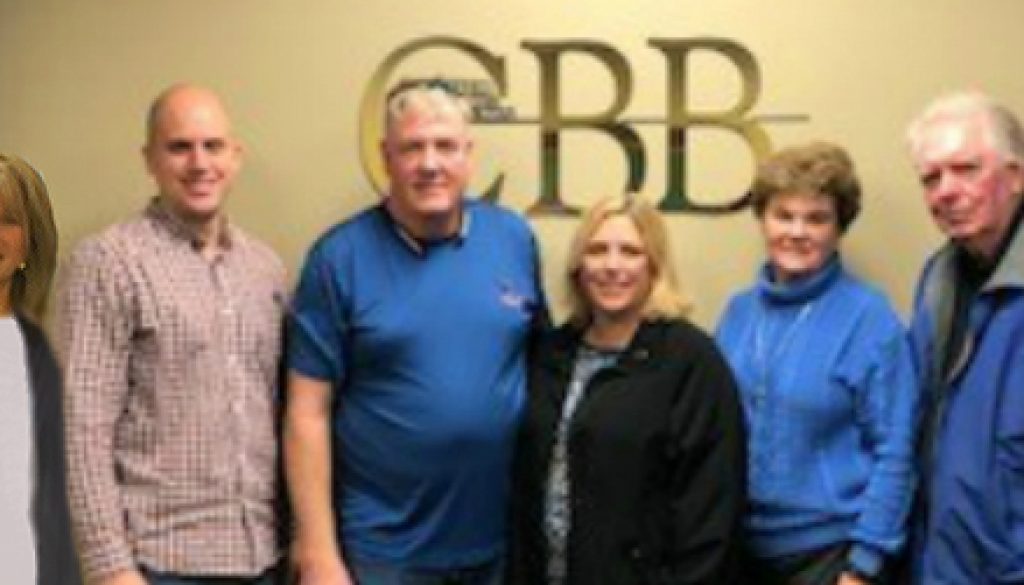 This industry-respected family-owned and operated carpet cleaning enterprise has been instrumental in writing certification standards for the Institute of Inspection Cleaning & Restoration Certification organization (IICRC). The Company is well-known for its expertise, well-trained staff and being notably well equipped to handle many jobs at the same time. It is consistently rated as one of the top performing companies in the nation by their referral sources and national insurance providers. The Company provides commercial / residential carpet cleaning and water restoration services to the Greater Houston Metro Area.  As a preferred vendor by approximately 30 insurance companies and three national chain stores, the company enjoys a high level of commercial and residential clients.
Pictured from left to right: Rose Stabler (CBB Broker), Buyer, Sellers
The family was ready to retire and the President has been elected to serve as the Chairman of the Board of Directors of the IICRC (Institute of Inspection Cleaning and Restoration Certification).
The Buyer owns a family cleaning company that operates in California, Utah, and Idaho that provides carpet cleaning, upholstery cleaning, window cleaning, and tile & grout cleaning.
The business went on the market on 5/12/17.  The Buyer entered into a purchase contract on 6/14/17.
SBA financing was part of the deal.
Rose Stabler listed and sold the business.
Testimonial from the Seller:
This was my first business sale and selling a business has tons of moving parts.  I appreciate Rose's patient, experienced handling of this transaction for us. I never would have been able to find the buyers and put a deal together like this on my own. 
Testimonial from the Buyer:
When me and my cousin first had our conference call with "ya'll" (says the buyer trying to transition to a Texan) from our respective states, we knew that our companies would be a great fit. We appreciate that Rose was timely and diligent in getting all the required documents ready when we petitioned them and everything was done according to protocol that the banks and SBA required. We are excited to continue current relationships and to build on the great reputation the company has already established.