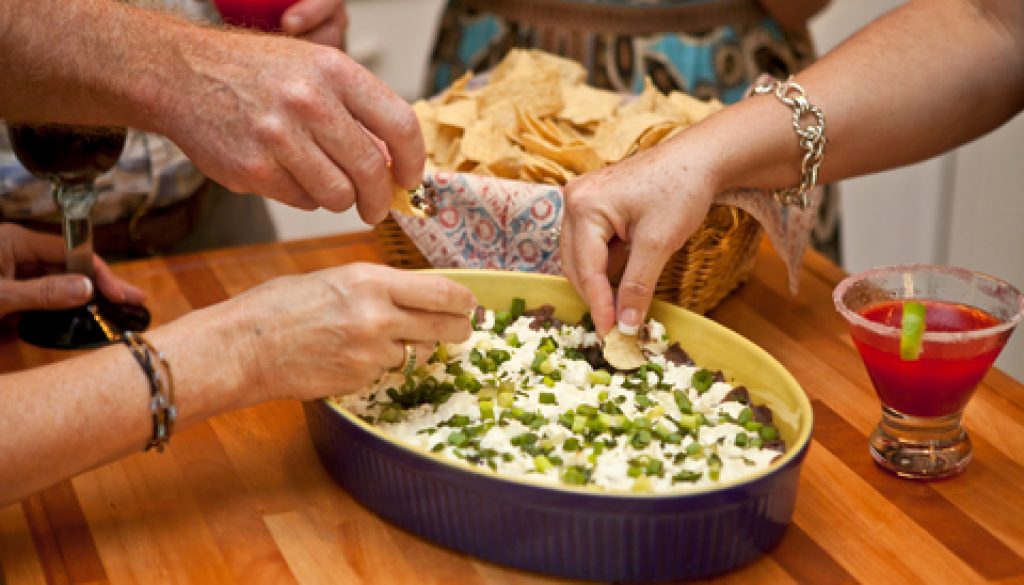 This Awesome University location from one of the 19 very popular Tex-Mex Quick Service Franchises in the Houston area! Seller absentee, manager in place, turnkey business ready to roll.
The Seller sold the business because he owns over 20 other store locations and is growing another brand franchise as well.
Great tasting menu that is very popular with University students! Adding liquor license to enable margaritas and beer/wine would make it even more popular! Serving delicious burritos with a broad selection of tasty ingredients, the customers choose the type of tortilla they want and then load it up with their choice of meat, rice, beans, cheeses, salsa and more.
Two partners with mergers & acquisitions experience purchased the franchise.
The business was sold within nine months of going to market.